Award winning, multi-lingual actor wih fight training, and a musical background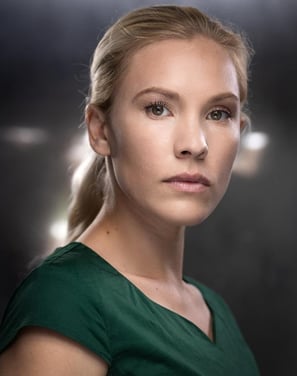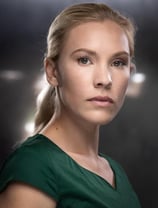 FILM
THEATRE
MOTION CAPTURE and PERFORMANCE CAPTURE ACTOR
I graduated my Bachelor's Degree in Acting with Distinction and Merit, and I have since been working on a wide variety of projects including feature films, stage productions and tours throughout Europe and Africa, while also working on voice over projects all across the globe.
I am trained in martial arts, horse riding and fencing, and enjoy playing the ukulele. I always love to take on new challenges and will bring the Disney-can-do attitude to any project I take on.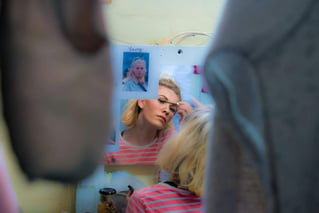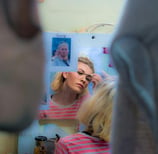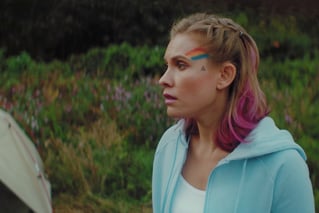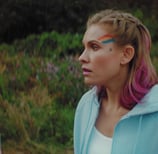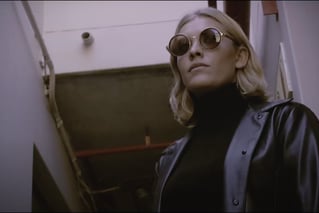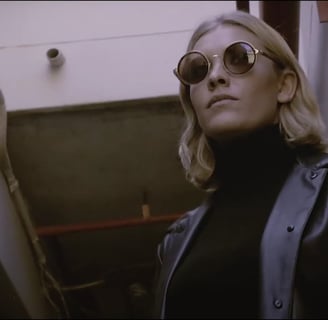 Character Promo (Bloodshore)
Skip, Logic
From concept to completion, our architecture services use the latest technology and techniques to deliver exceptional results.
Lifestyle-Enhancing Design
Our architecture services take into consideration your lifestyle and preferences to create spaces that are both beautiful and functional.
Collaborative Design Services
We work collaboratively with our clients throughout the design process to ensure their vision is realized in the final product.
FEATURE FILM
NDA Project / 2024
BLOODSHORE / 2021 / Feature Film / Scarlett Kinsey-Smith / Independent Moving Pictures / Mike Dunkin
PROMISE / 2023 / Feature Film / Paris / Block14 Media Group / Kebe Iwara
HOME / 2021 / Feature Film / Soldier / NowPictures / Saalih Chaudhry
THE WRONG SIDE OF THE DAY / 2018 / Feature Film / Manita / City Varsity / Riaz Solker
THE DARK TOWER / 2016 / Feature Film / Local / Film Afrika Worldwide / Nikolaj Arcel
THE GAMECHANGERS / 2015 / Feature Film / The Best Friend / BBC / Owen Harris
THE LAST FACE / 2014 / Feature Film / Body Double / River Road Entertainment / Sean Penn
SHORT FILM
ADRENOCROMO / 2023 / Short Film / Sky / Octopus Treasure Films / Renato Volcov
DECEPTIONS / 2020 / Short Film / Receptionist / Clear as Crystal Entertainment LLC / Crystal Willingham
SKIP LOGIC / 2020 / Short Film / Aura / Met film school / Andrew Anilkumar
LOOSE ENDS / 2020 / Short Film / Arianne / Bournemouth University / Nikita Nathwani
ALONE ON COUNTY ROAD / 2020 / Short Film / Katy / Magomundi Films / Oliver Rurka
ARTIFICAL PARADISE / 2017 / Short Film / Eve / City Varsity / Ryan Booth
WEST / 2016 / Short Film / Alva / City Varsity / Ryan Booth
WALLS / 2016 / Short Film / Tv Presenter / City Varsity / Chelsea Wicerx
MOTION CAPTURE
CREATURES / 2023 / Motion Capture / Performer / Larian Studios
WILD WEST PROJECT / 2023 / Motion Capture / Performer / Larian Studios
WORKSHOP / 2023 / Motion Capture / Performer / Larian Studios
UNTITLED VR PROJECT / 2021 / Motion Capture / Performer / Centroid / Iain Silvester
COMMERCIAL
HSBC / 2023 / Commercial / Ski-Waitress / WUNDERMAN THOMPSON / Mike Watson
FIND WINE / 2018 / Commercial / The Swirler / Find Wine / Ryan Booth
STAGE
DEFRIEST / 2022 / Stage / F / Unmarkedtheatre / Aaron-Lee Eyeles
THE LIFE OF SPIES / 2019 / Stage / Concierge / Ancient Pickle /Edinburgh Fringe / Edward Bellamy
SONDER / 2019 / Stage / Technician / Into the Fire / Scott le Crass
LOST NIGHTS / 2018 / Stage / Winona / Callum McDonald
LIFE BEGINS AT 40 / 2018 / Stage / Stage Manager / SVG Productions / Junie Joseph
CROWN / 2017 / Stage / Stage Manager / The Waterfront Theatre / Cleo Carelse / Jamie Davids
REROUTING / 2016 / Stage / Polo /Co-Writer / City Varsity / Mdu Kweyama / Sanjin Muftic
TELEVISION
FAMILY POLITICS / 2017 / Television / Head Writer / City Varisty / Shirley Johnston
BLACK SAILS / 2016 / Television / Nassau Local / Film Afrika Worldwide
BLACK SAILS / 2015 / Television / Nassau Local / Film Afrika Worldwide
MUSICAL
THE PHOTOGRAPHER / 2020 / Musical / Madame Decline / Early Mornings Productions / Joel Goodman
SHADOWS IN RED LIGHT / 2017 / Musical / Claire /Helen / Rone Roux Productions / Rone Roux

MUSIC VIDEO
THE SCRIPT: RUN THROUGH WALLS / 2020 / Music Video / Mother / Sony Music / Just Fred / Charles Mehling
NOSTALGIA / 2017 / Music Video / The Girlfriend / City Varisty / Tom Evans
LOST AND SPACED / 2016 / Music Video / Friend / City Varsity / Ryan Booth
SKILLS (Action)
Stage fighting
-Sword
-Firearms
-Hand to hand combat
-Knife
-Axe
MMA
Boxing
Horeseriding
Fencing
SKILLS (Musical)
Singing
Drums
Flute
Ukulele
Dance
SKILLS (Langages and Accents)
Swedish
English
French
Norwegian
Accents:
Irish
American (Standard, West coast, Southern, Midwest)
Scottish
Scandinavien
European
Russian
French