I am a professional actor and voice artist, with a unique international background. My diverse background and experience living in different countries have given me a unique perspective and allowed me to bring a fresh approach to my craft.
I have a passion for storytelling and a dedication to my craft, which has awarded me with titles such as "Best Actor" for my role in Artificial Paradise. Here, you can learn more about my journey, view my portfolio and keep up-to-date with my latest projects and appearances.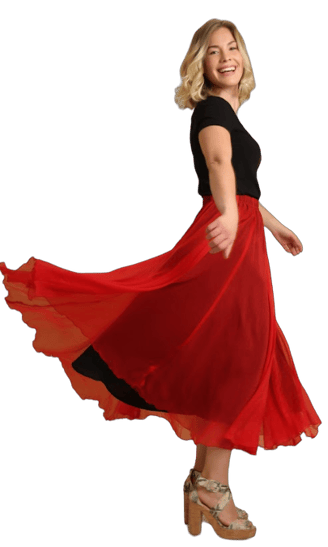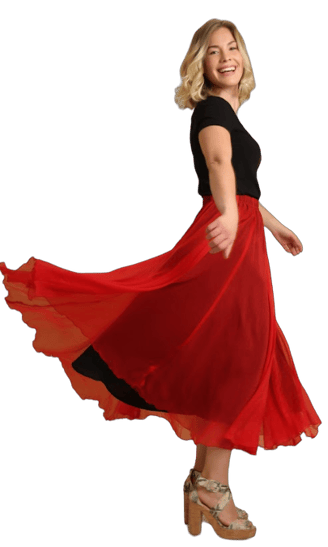 I am a versatile performer, known for my ability to bring authenticity to a wide range of accents and characters. My talent for accents has made me a sought-after performer, allowing me to work on international productions and bring my performances to audiences around the world.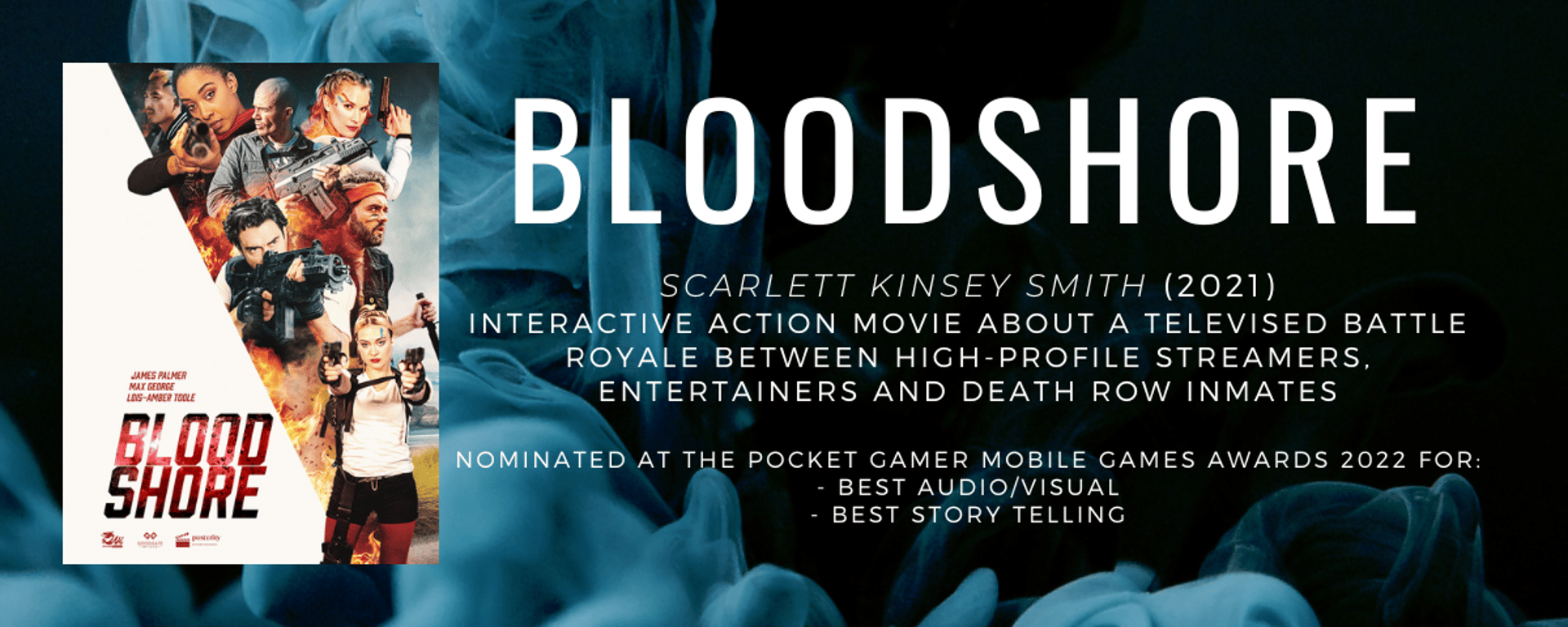 See some examples of my work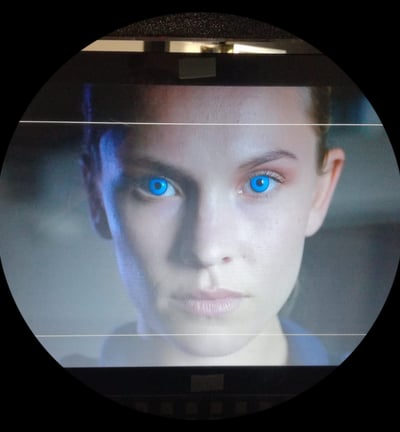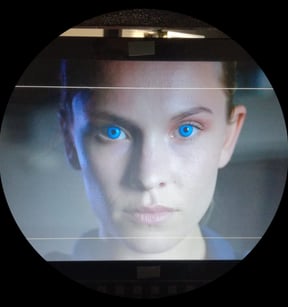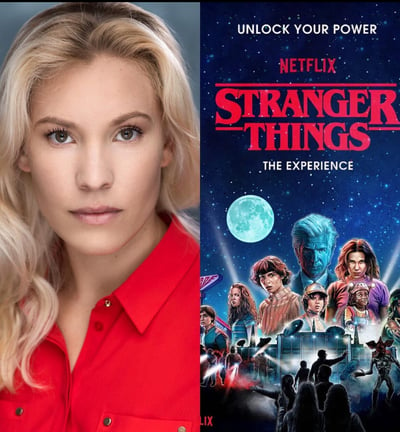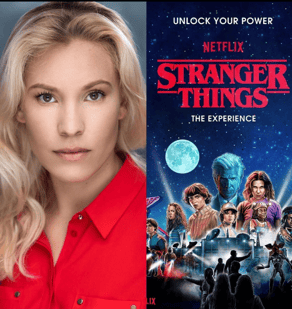 My voice has been featured in a range of commercials for notable clients such as Vinted, The Fork, and Amazon. Natively fluent in Swedish and English, and with a proficieny in multiple accents, I have helped several companies create their traning guides With a versatile, warm and engaging voice, I have narrated over 12 audiobooks with diverse genres such as fiction, non-fiction and children.
I finished my training with Distinction and Merit, and have since worked on a variety of shoots, including exciting feature films like Bloodshore and The Dark Tower, shortfilms, corporate shoots and commercials and TV Presenting.
As an experienced theater actor, I've performed in a variety of genres including classic and contemporary plays. I finished my traning with Merit and Distinction.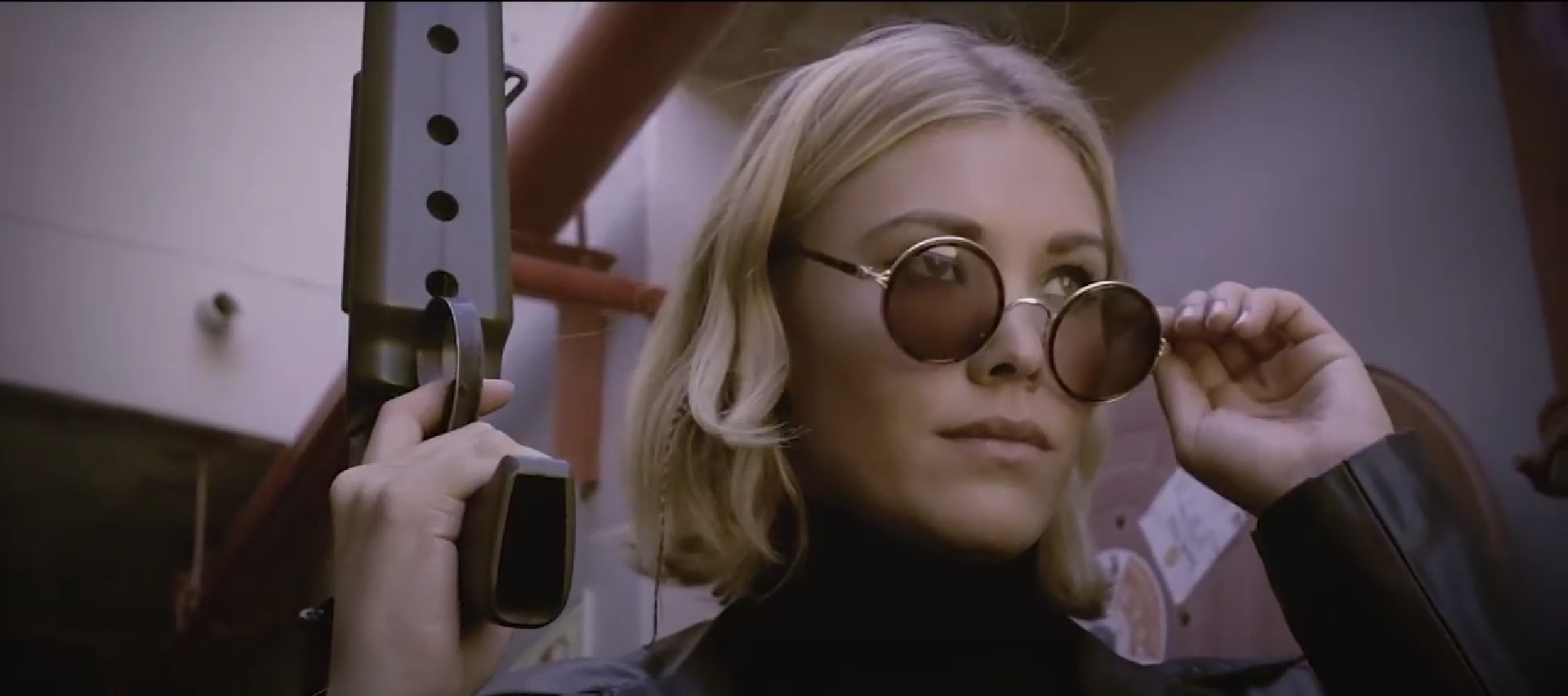 I graduated my Bachelor's Degree in Acting with Distinction and Merit, and I have since been working on a wide variety of projects including feature films, stage productions and tours throughout Europe and Africa, while also working on voice over projects all across the globe.
I am trained in martial arts, horse riding and fencing, and enjoy playing the ukulele. I always love to take on new challenges and will bring the Disney-can-do attitude to any project I take on.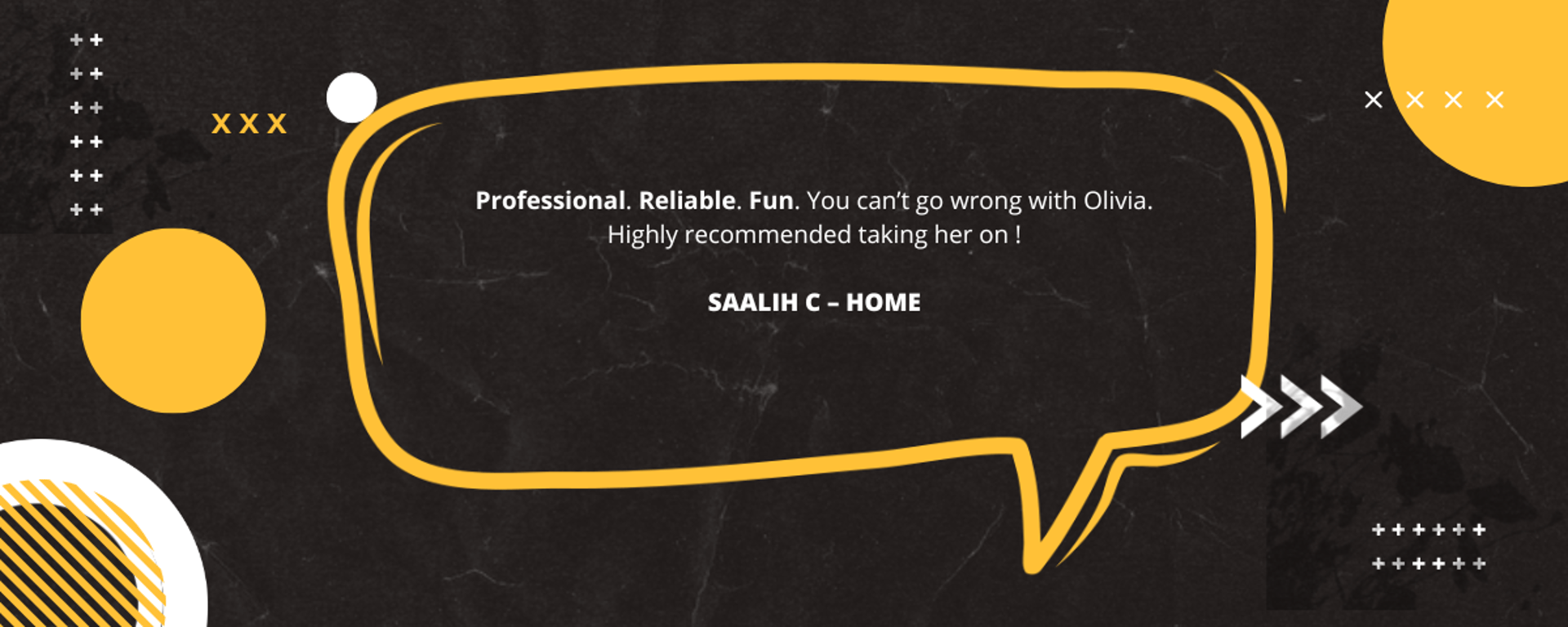 I am a versatile voice artist with a unique international touch. From my home studio in London, I bring my talent and passion for voice acting to clients all over the world.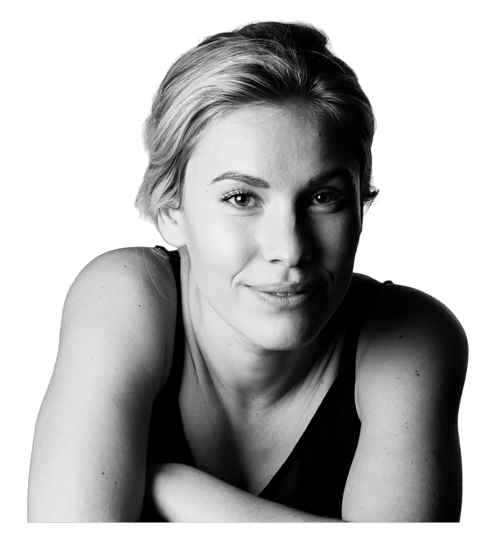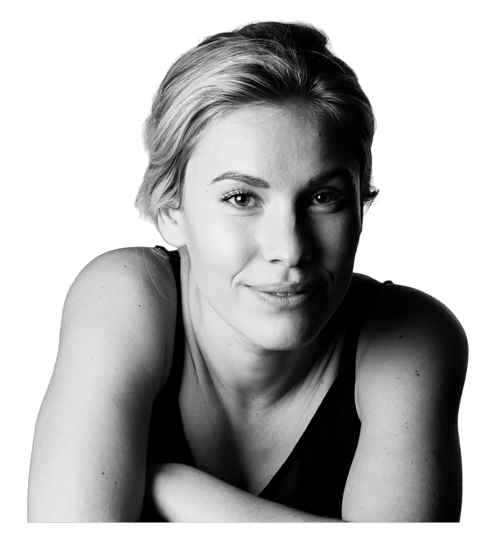 With a versatility that allows me to bring life to a wide range of characters and accents, I have quickly become a sought-after voice artists in the industry. With my ability to bring authenticity to my performances, I deliver high-quality work with a quick turnaround time.
Whether you need a voice for your next commercial, animation, or video game, I have the versatility and experience to bring your project to life.
If you're looking for a talented voice artist with a unique touch, look no further! Let's bring your project to life together!
But dont just take my words for it, see below what others have said!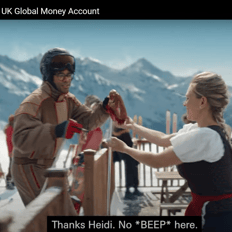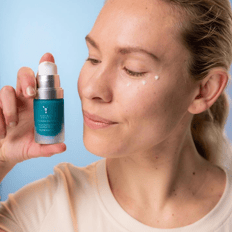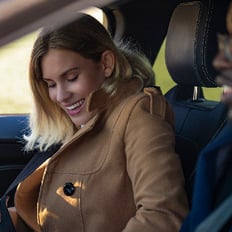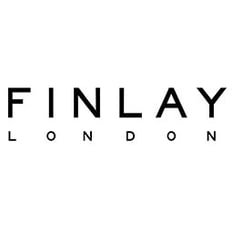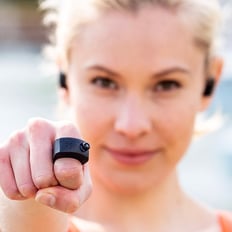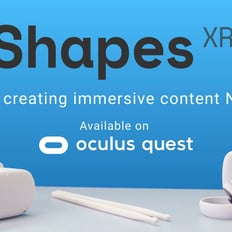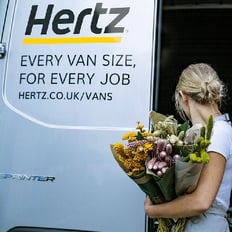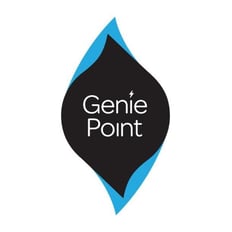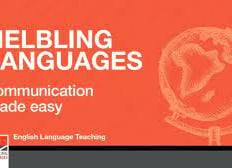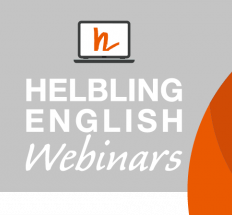 Commercials and TV Presenting