I am a professional actor and voice artist, with a unique international background. My diverse background and experience living in different countries have given me a unique perspective and allowed me to bring a fresh approach to my craft.
I have a passion for storytelling and a dedication to my craft, which has awarded me with titles such as "Best Actor" for my role in Artificual Paradise. Here, you can learn more about my journey, view my portfolio and keep up-to-date with my latest projects and appearances.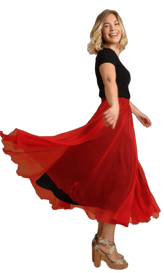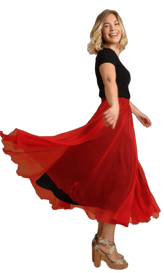 I am a versatile performer, known for my ability to bring authenticity to a wide range of accents and characters. My talent for accents has made me a sought-after performer, allowing me to work on international productions and bring my performances to audiences around the world.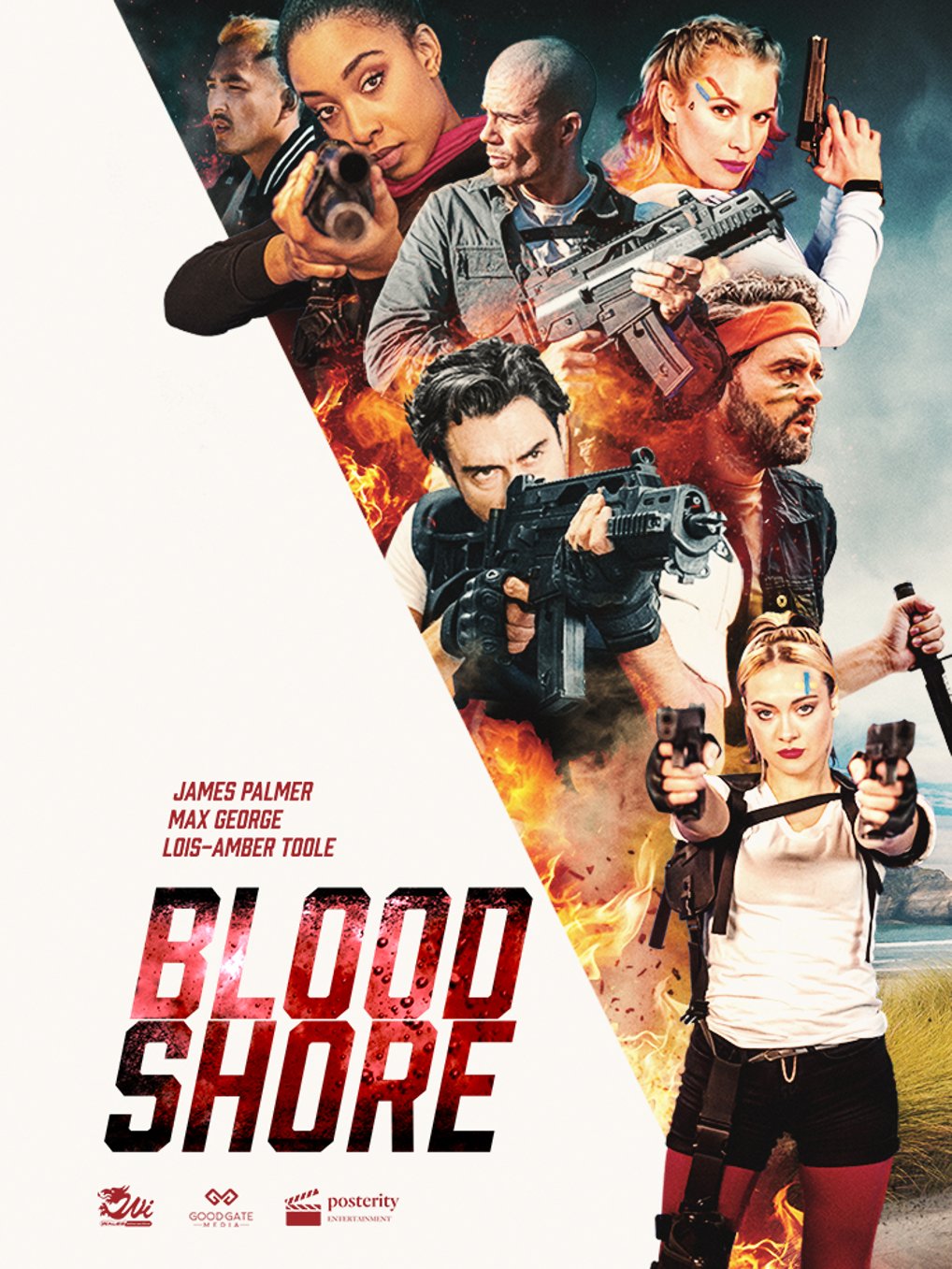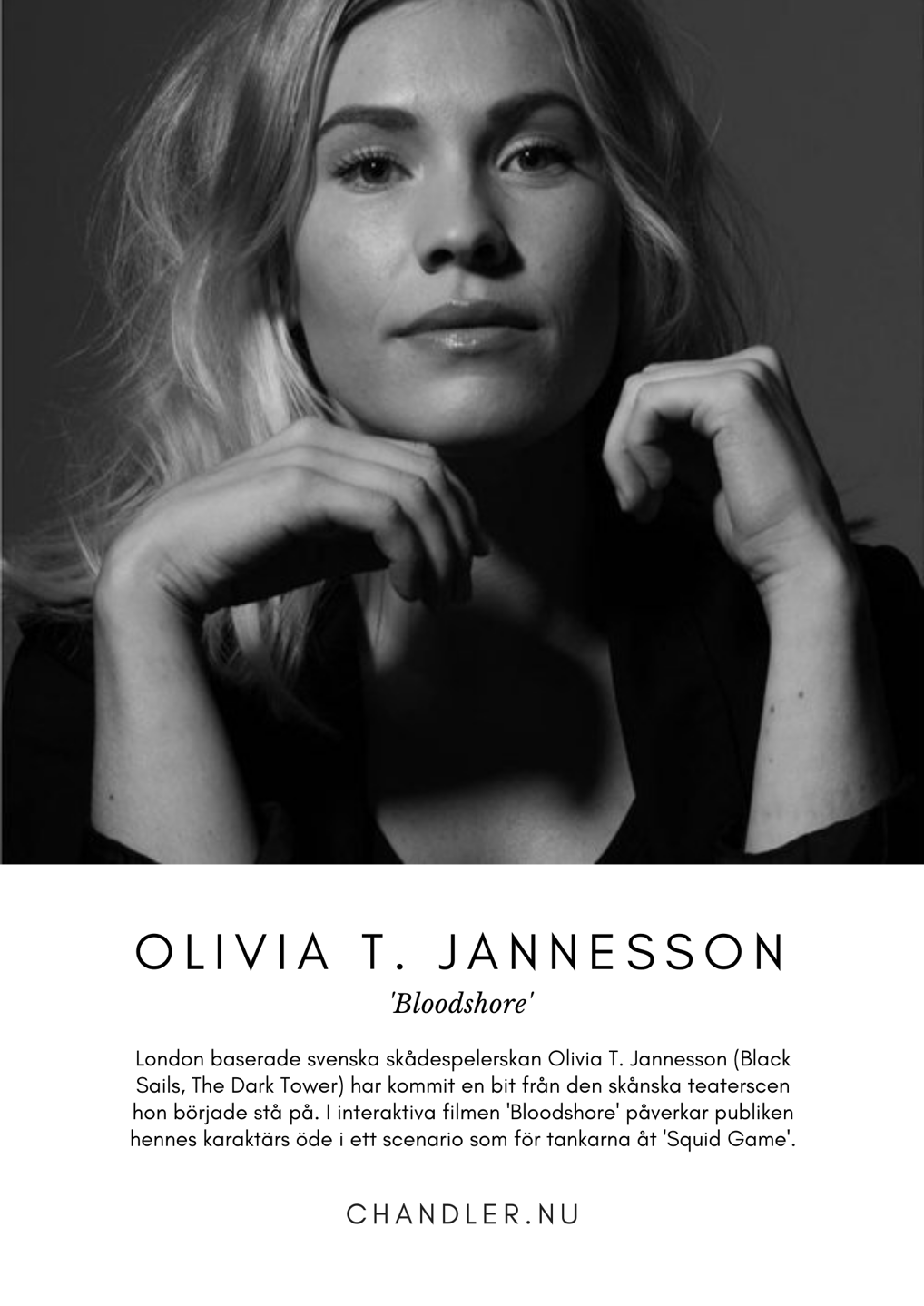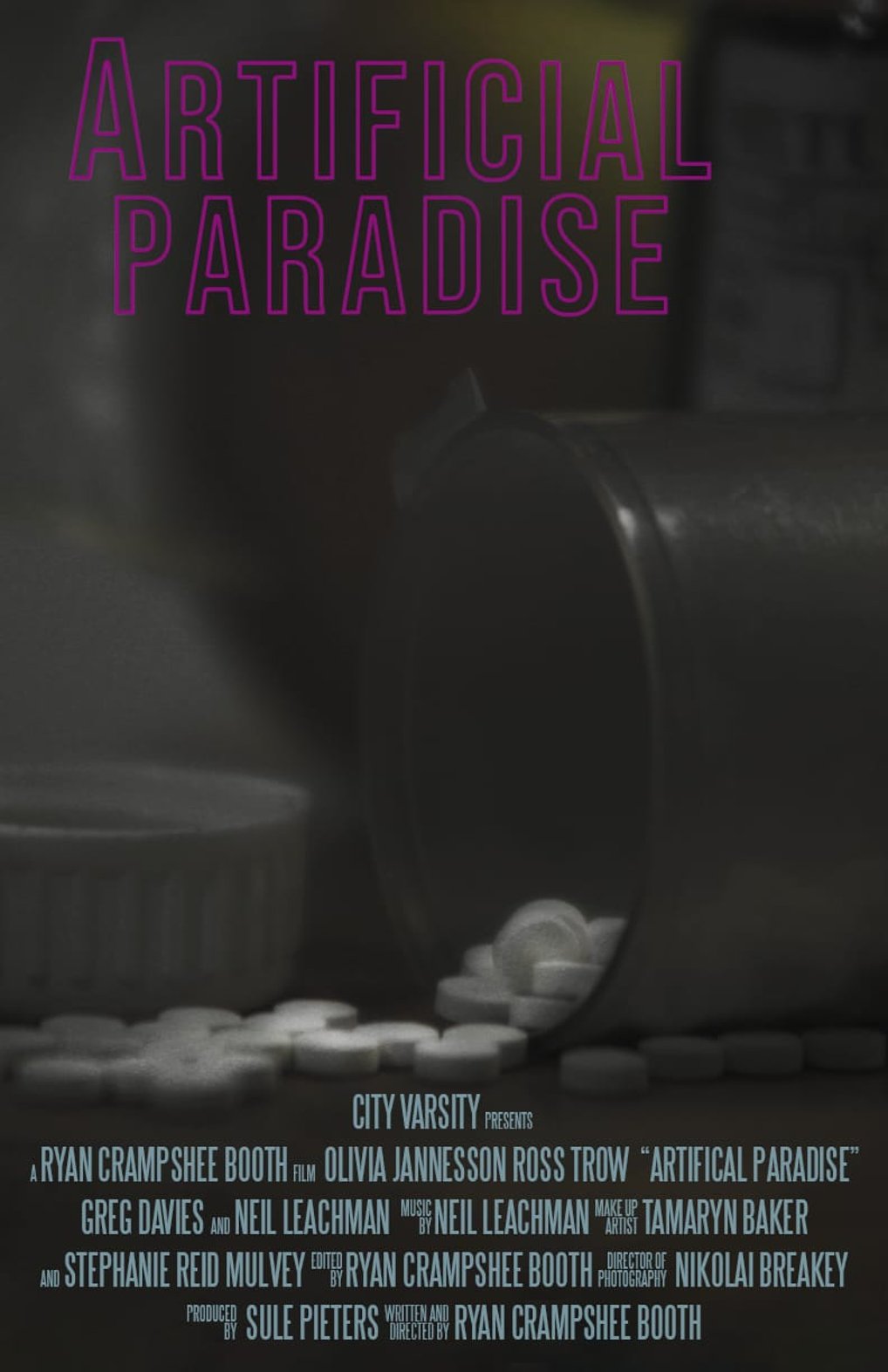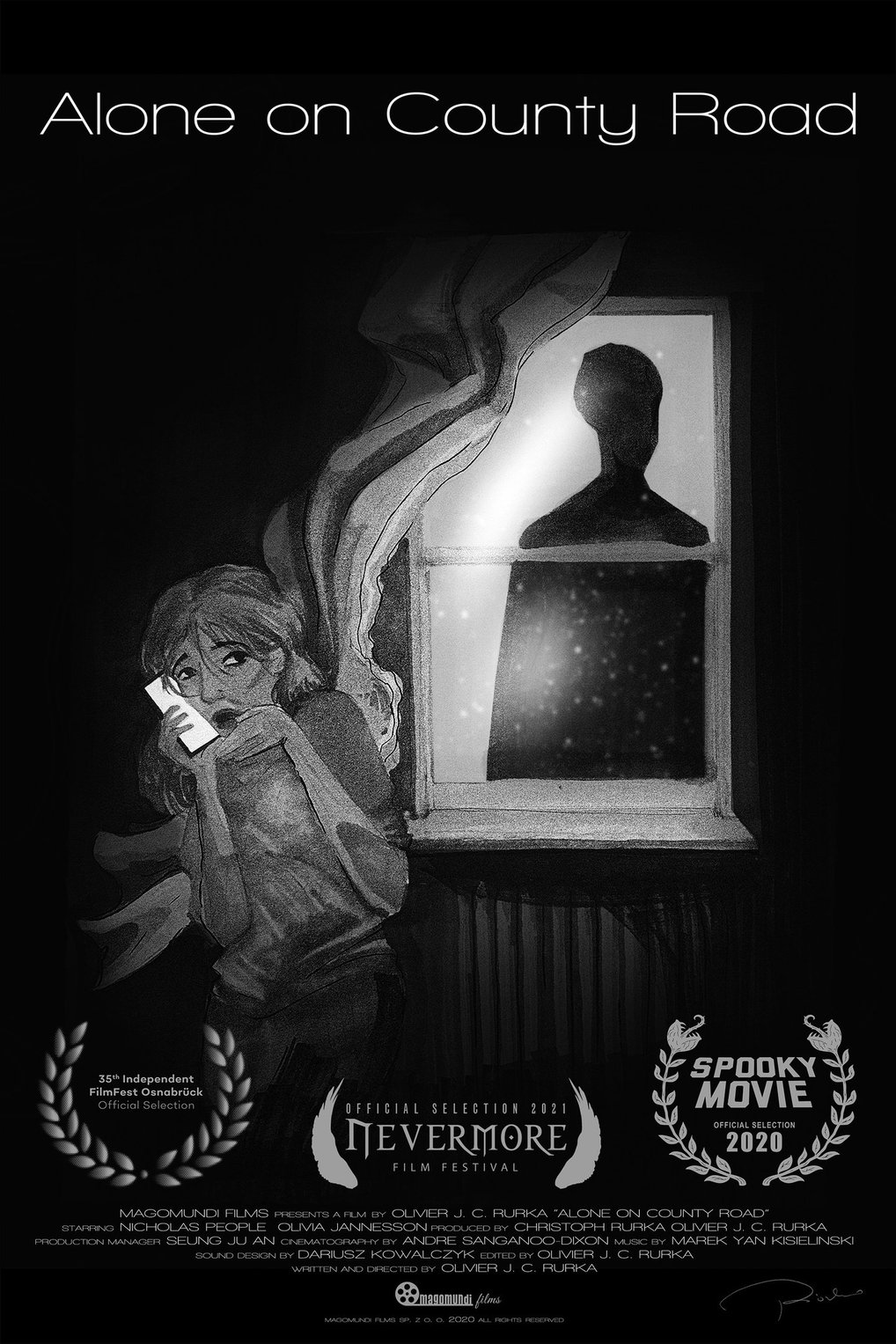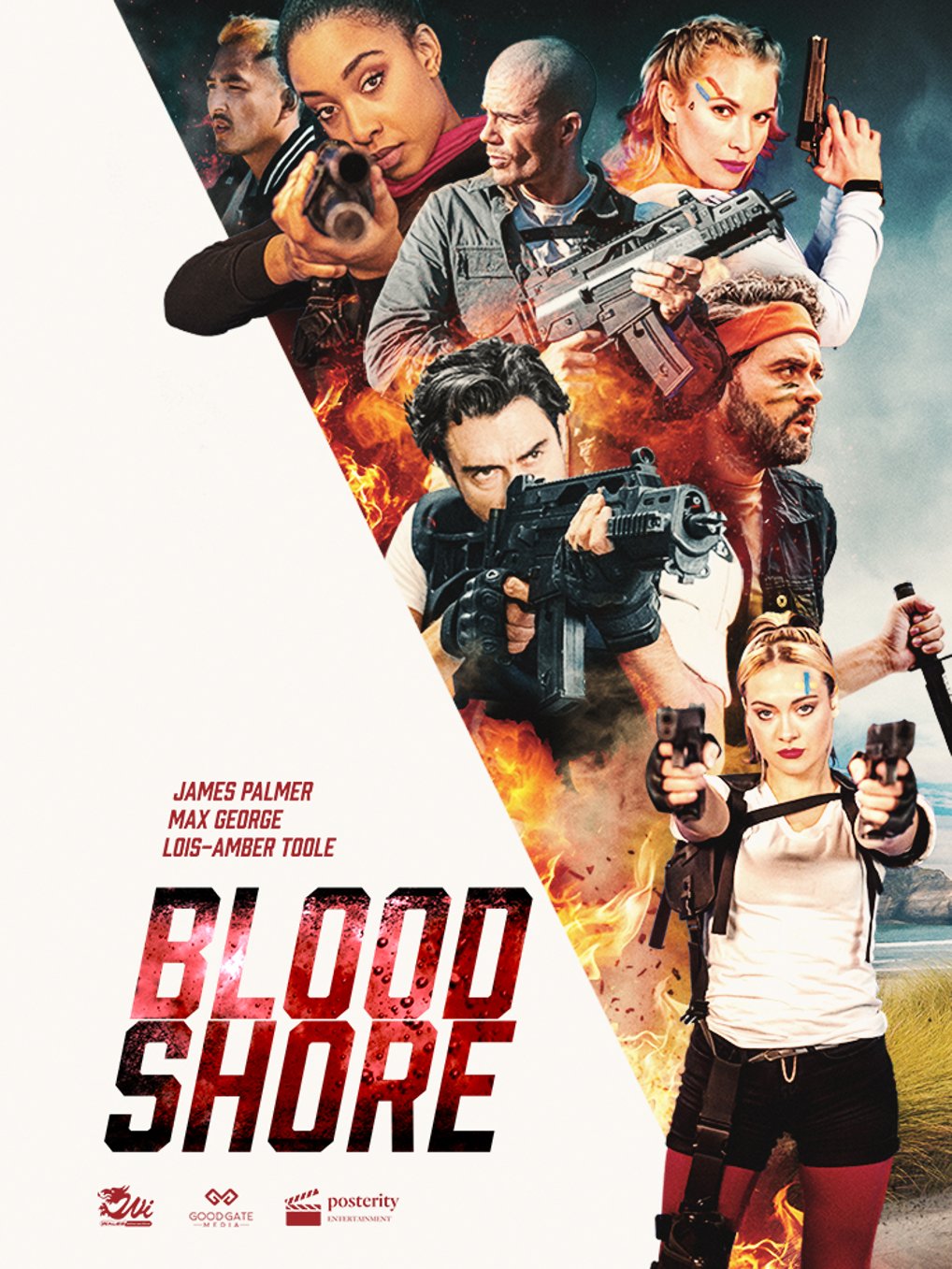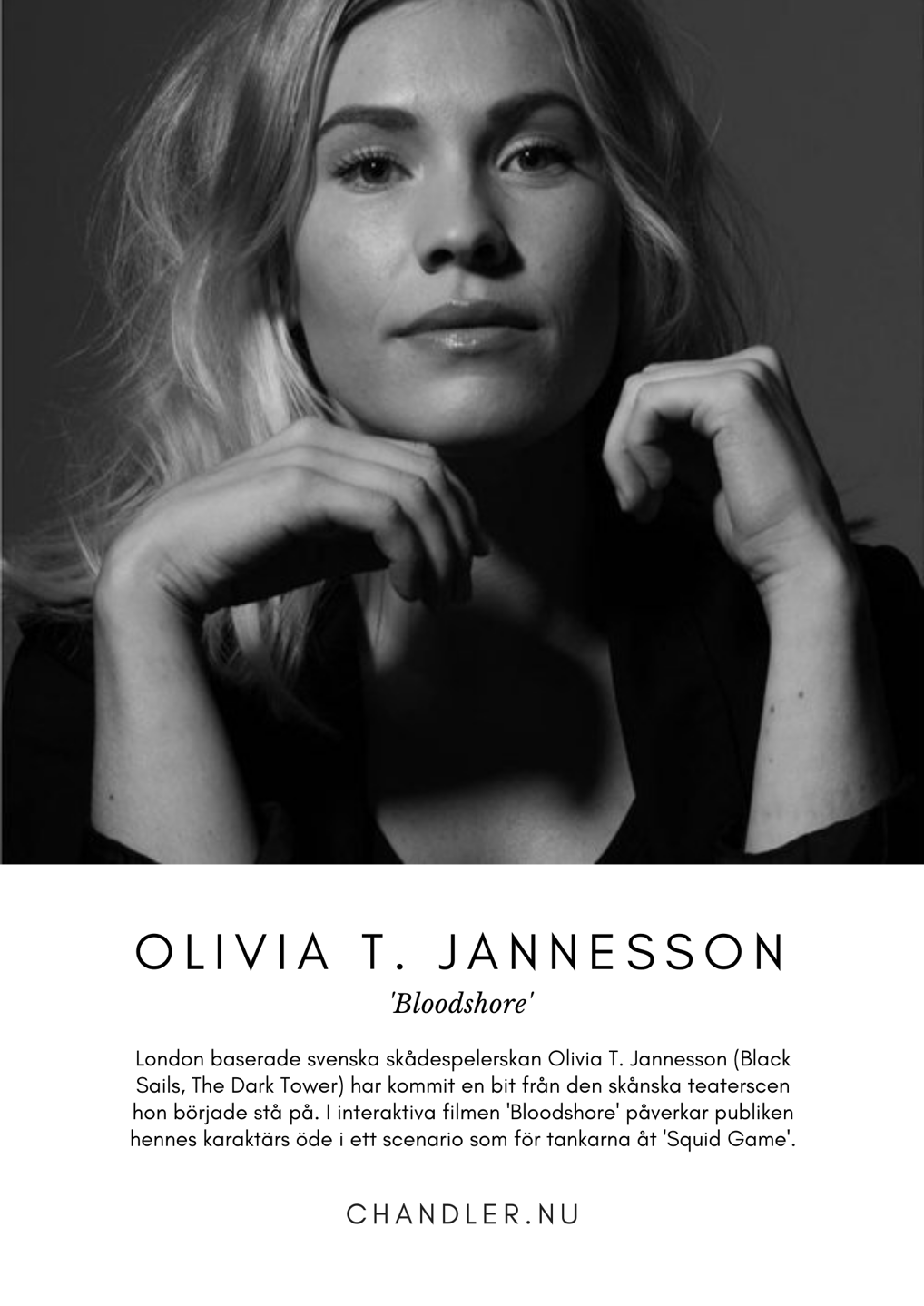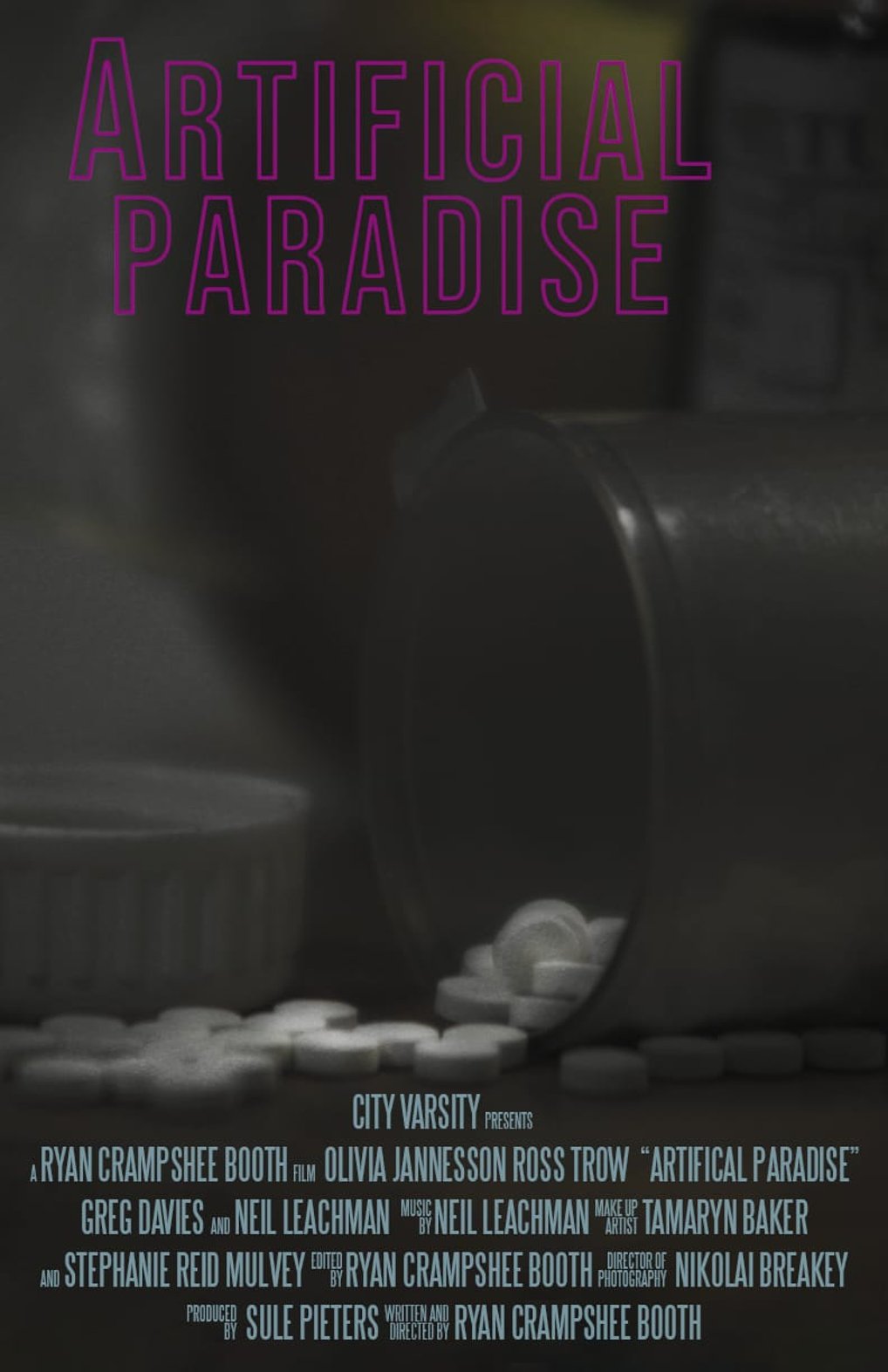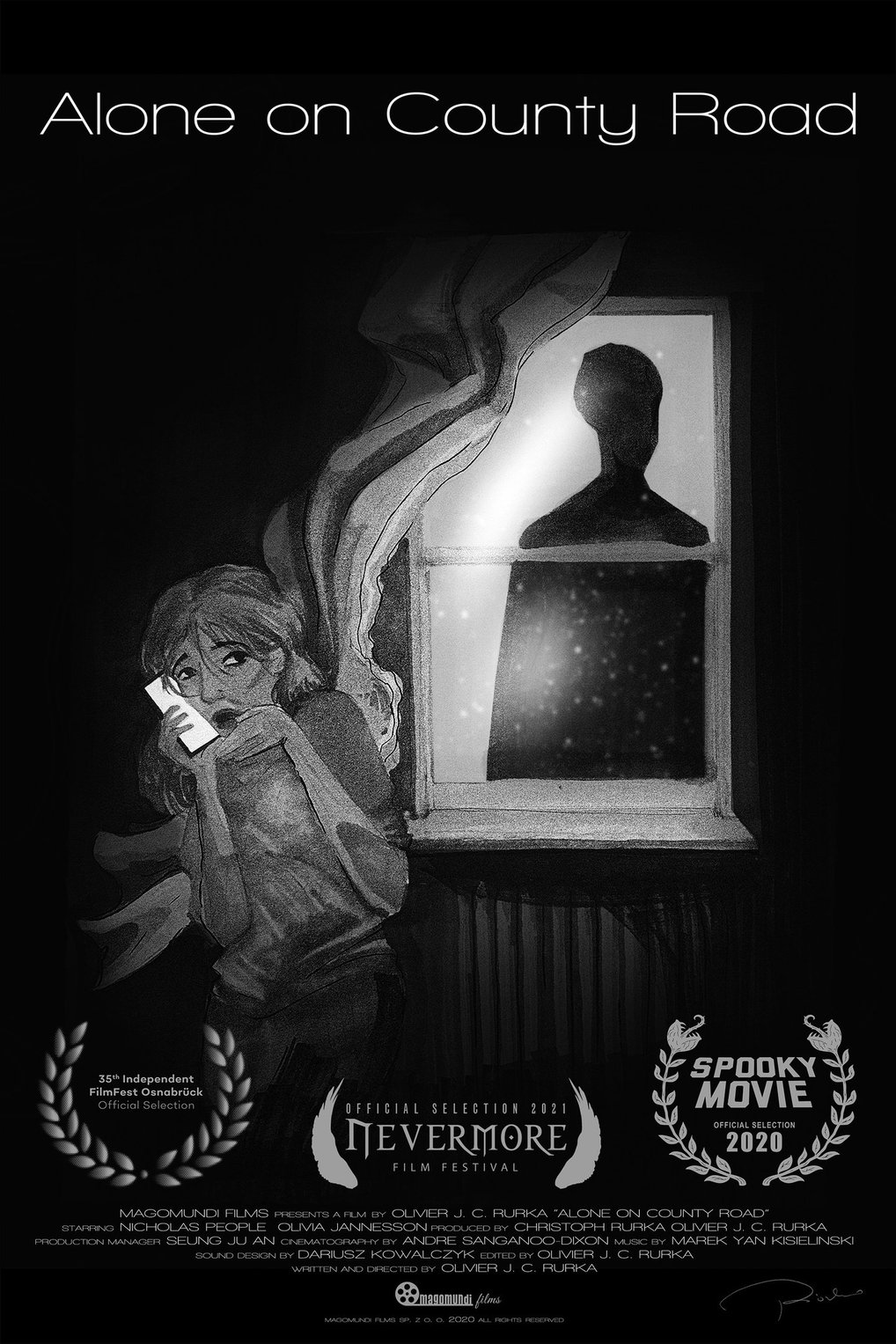 Scarlett Kinsey Smith
2021
Interactive action movie about a televised battle royale between high-profile streamers, entertainers and death row inmates
Nominated at the Pocket Gamer Mobile Games Awards 2022 for:
- Best Audio/Visual
- Best Story Telling
Self
2022
An interview with the magazine Chandler.nu for my role in the film Bloodshore
Eve
2018
Two young lovers find themselves taking more and more.
- Screened at the Silverskeerm Film Festival in Cape Town 2018
- Awarded "Best Actor"
Katy
2019
Horror unfolds in the middle of the night after a rookie dispatcher dismisses a 911 call.
- Official Selection at the Nevermore Film Festival 2021
- Spooky Movie Official Selection 2020
- Official Selection at the 35th Independant FilmFest Osnabrück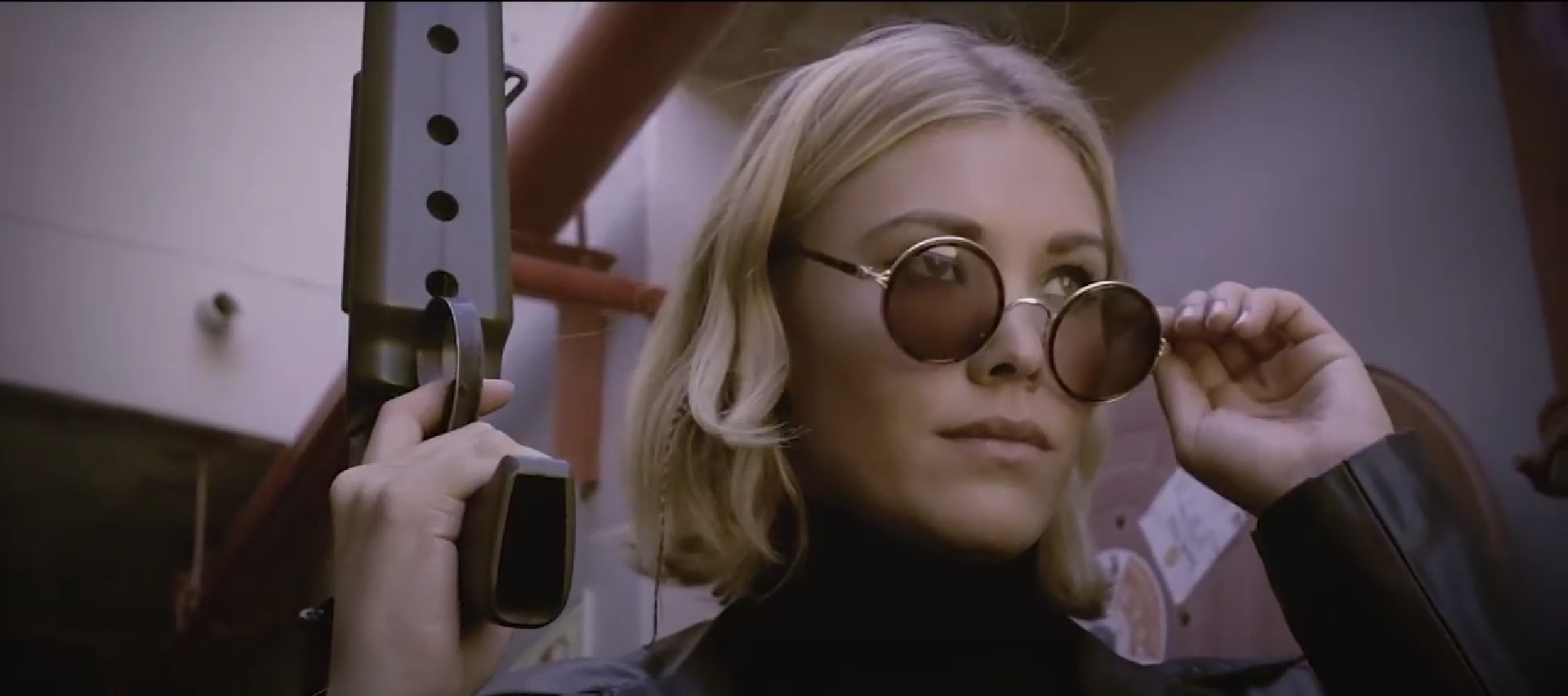 I graduated my Bachelor's Degree in Acting with Distinction and Merit, and I have since been working on a wide variety of projects including feature films, stage productions and tours throughout Europe and Africa, while also working on voice over projects all across the globe.
I am trained in martial arts, horse riding and fencing, and enjoy playing the ukulele. I always love to take on new challenges and will bring the Disney-can-do attitude to any project I take on.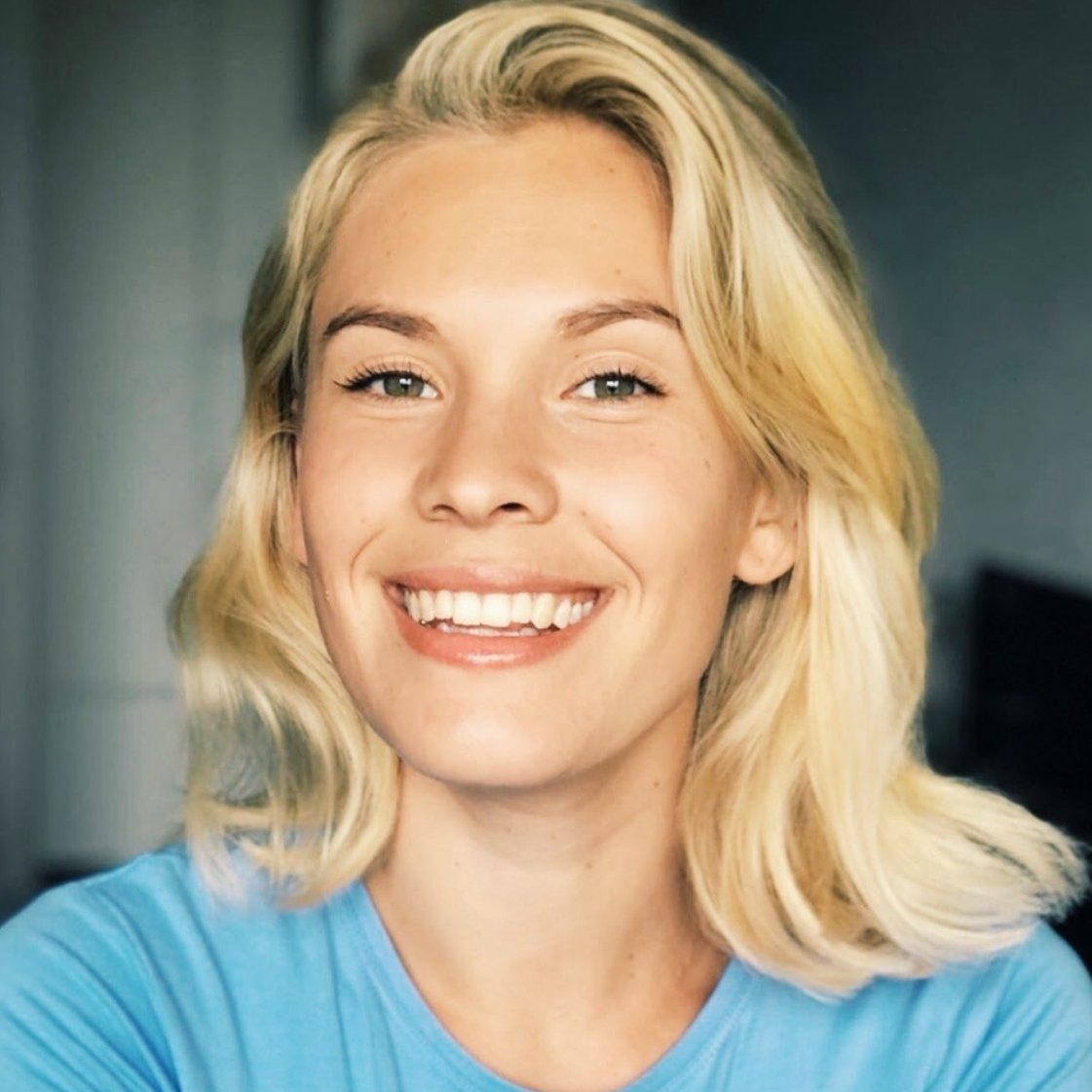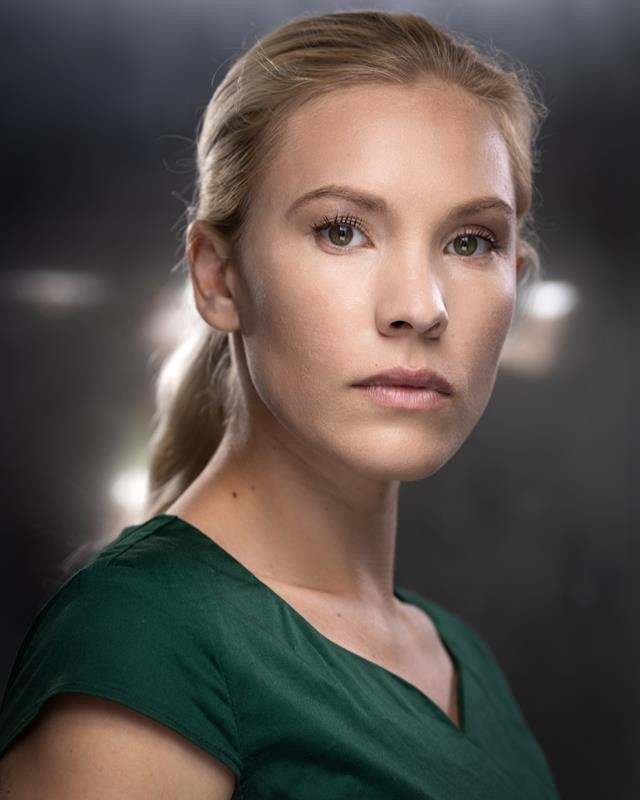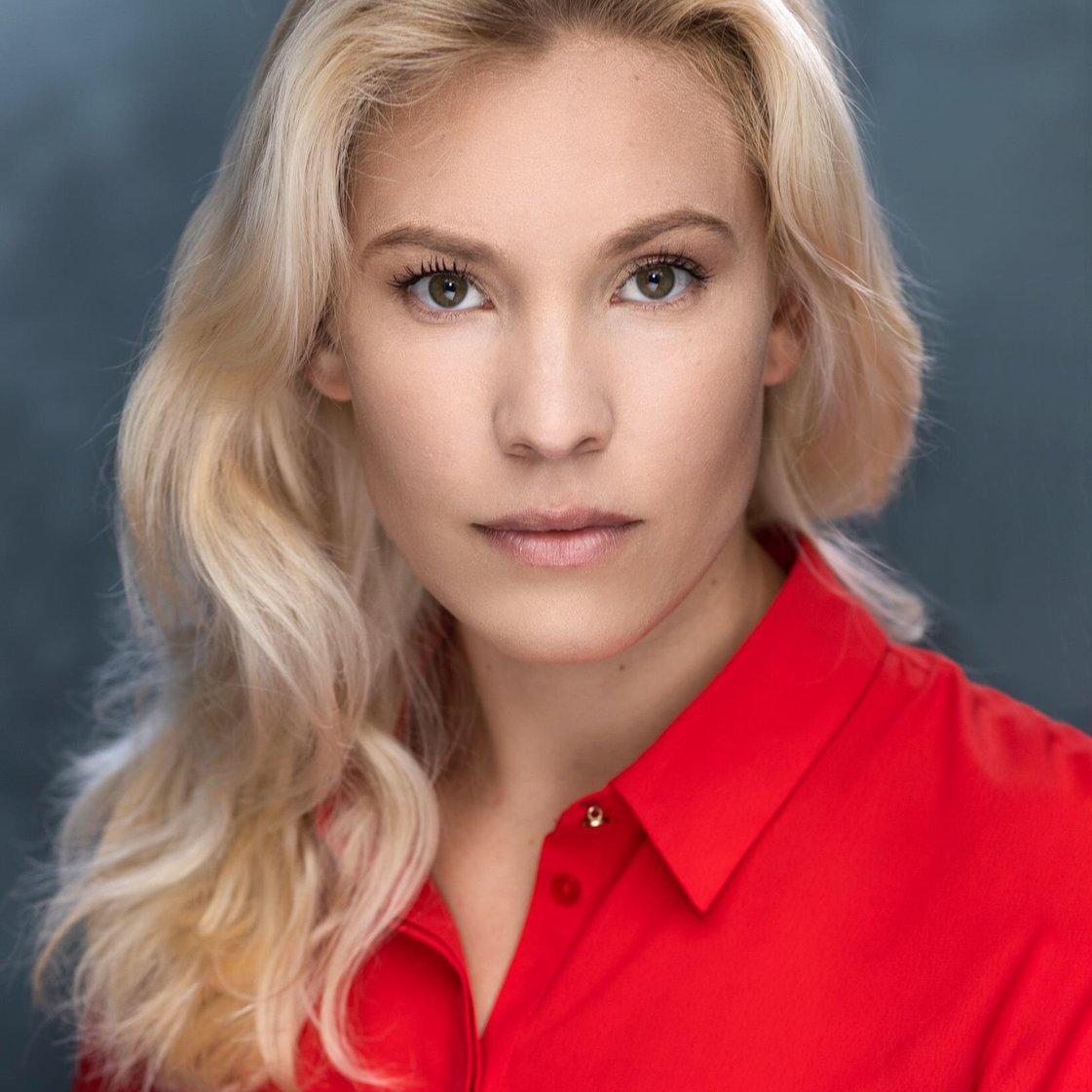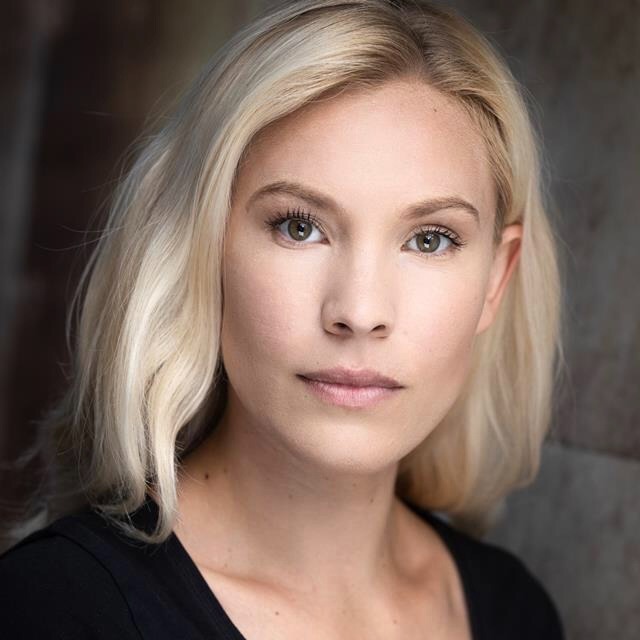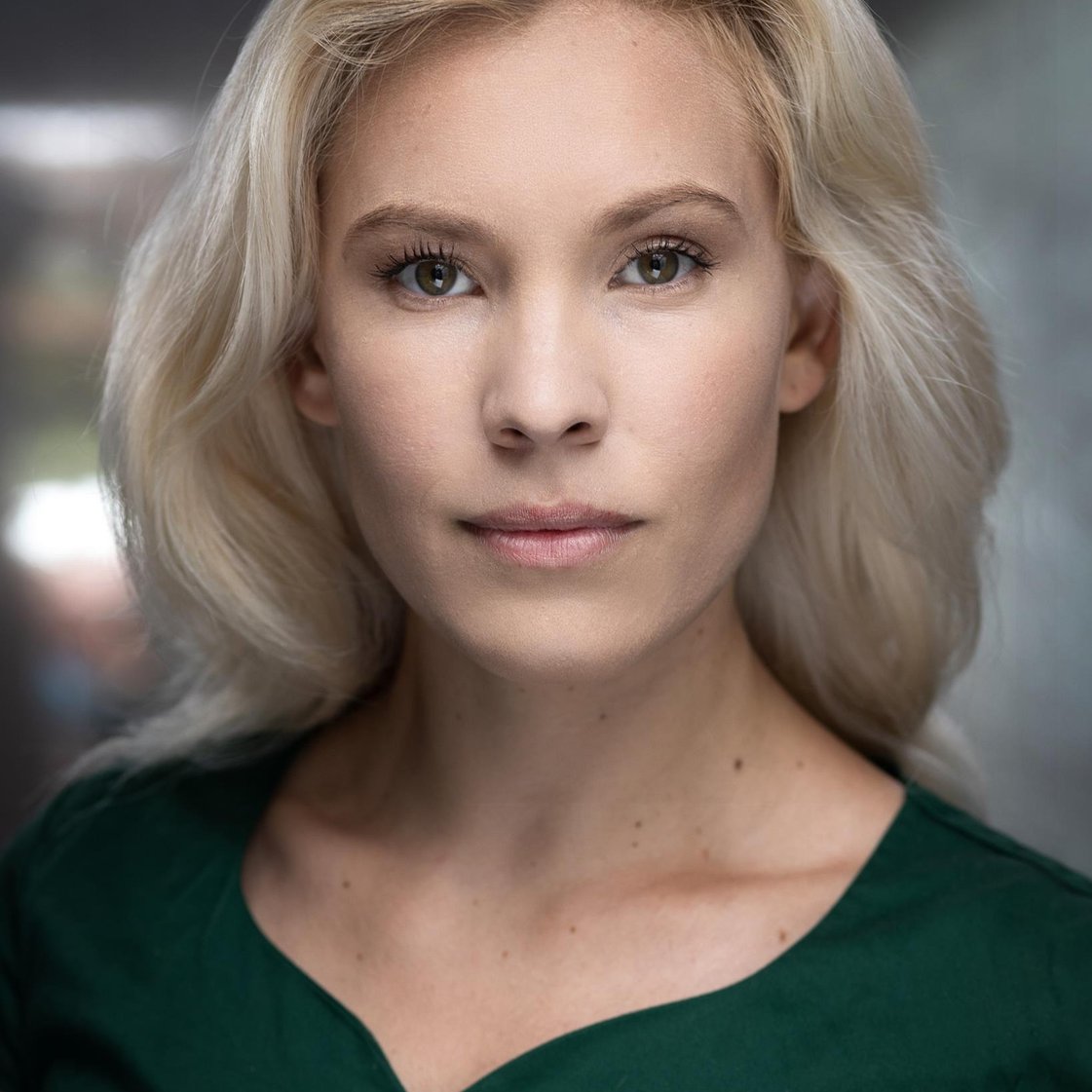 Professional. Reliable. Fun. You can't go wrong with Olivia. Highly recommended taking her on !
SAALIH C – HOME
Olivia is a very professional individual who demonstrated willingness to go an extra mile. She did not mind an uncomfortable weather condition as we worked outdoor. Easy to communicate with. During photo-session it was not much direction needed as she really good in-front of the camera and when it was time for directions she took very well. It was productive collaboration with an ease.
YELENA – PHOTOSHOOT
She is an absolute delight to work with. Very talented. 10/10 will work with again.
RYAN B – ARTIFICIAL PARADISE
I am a versatile voice artist with a unique international touch. From my home studio in London, I bring my talent and passion for voice acting to clients all over the world.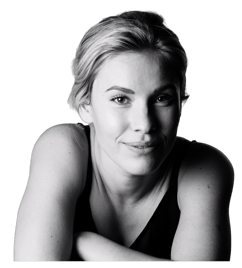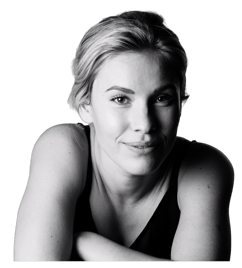 With a versatility that allows me to bring life to a wide range of characters and accents, I have quickly become a sought-after voice artists in the industry. With my ability to bring authenticity to my performances, I deliver high-quality work with a quick turnaround time.
Whether you need a voice for your next commercial, animation, or video game, I have the versatility and experience to bring your project to life.
If you're looking for a talented voice artist with a unique touch, look no further! Let's bring your project to life together!
But dont just take my words for it, see below what others have said!
Extremely satisfied and super professional voice over. We got the finished work delivered over a few days and the sound files were adjusted and was ready for use. We are super happy we went with Olivia and can highly recommend to others.
ANKERSOE – RUBIK'S CUBE
What a find. Olivia understood the brief immediately – and delivered 3 voiceovers quickly and without fuss. She's professional, extremely talented (her voice is warm, human and so clear) – she was an absolute pleasure to work with – and I recommend her highly. I will work with her again for sure.
KATARINA – PETERS-FOX
This the second time I've worked with Olivia – she's so easy to work with – a true professional who consistently delivers fantastic voice overs – highly recommended.
KATARINA – PETERS-FOX
I cast Olivia as part of my audio production and she blew me away with both her talent and her professionalism. She went above and beyond what was asked of her with a variety of high quality takes giving me plenty of variety to work from. I will definitely keep her in mind for future roles and I would recommend anyone else should too!
HARVEY H – LET ME BE FRANKINSENSE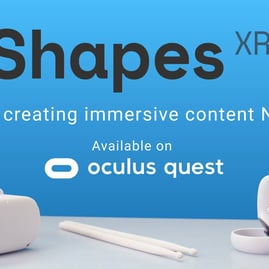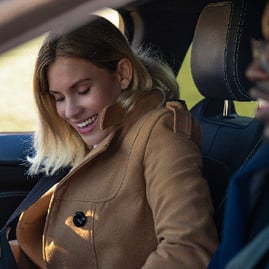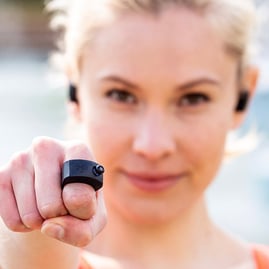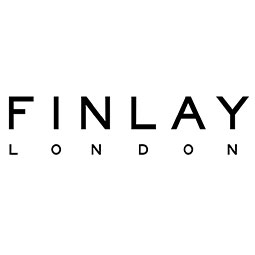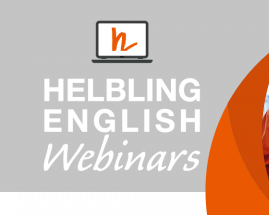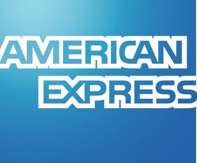 T v - P r e s e n t i n g &
C o m m e r c i a l s
International Actors London
Penthouse 11
Bickenhall Mansions, Bickenhall Street
London W1U 6BR
Phone 020 7125 0539
Email: ialagents@gmail.com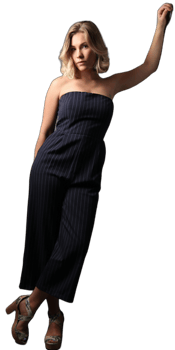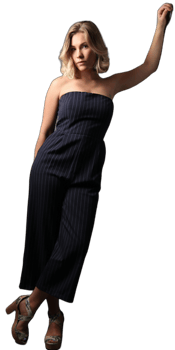 Copyright: Olivia Jannesson 2023