The new voice of your brand
ColdZyme Sweden
Equipped with full air conditioning, a private pool, 3 on-suite bedrooms, and a spacious open living room kitchen area, Sunshine Bay Residences is an excellent choice for anyone dreaming of their own safe haven.
Bridgewater Joy Residence
Co-designed by the world-renowned architect James Smith, our Bridgewater Joy residences offer top views of the nearby lake Michigan. Perfect for a small family, a professional couple, or anyone looking to set up a home office.
Pleasantview Gem Inn
Not just pleasant on the outside, our Pleasantview Gem Inn properties are especially popular among families. With underground parking and floor-to-ceiling windows, there's no shortage of natural light or space.
I am a versatile voice artist with a unique international touch. From my home studio in London, I bring my talent and passion for voice acting to clients all over the world.
With a versatility that allows me to bring life to a wide range of characters and accents, I have quickly become a sought-after voice artists in the industry. With my ability to bring authenticity to my performances, I deliver high-quality work with a quick turnaround time.
Whether you need a voice for your next commercial, animation, or video game, I have the versatility and experience to bring your project to life.
If you're looking for a talented voice artist with a unique touch, look no further! Let's bring your project to life together!
But dont just take my words for it, see below what others have said!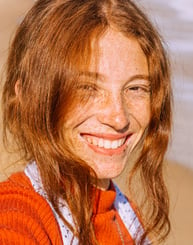 Extremely satisfied and super professional voice over. We got the finished work delivered over a few days and the sound files were adjusted and was ready for use. We are super happy we went with Olivia and can highly recommend to others.
ANKERSOE – RUBIK'S CUBE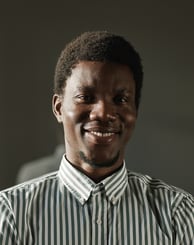 What a find. Olivia understood the brief immediately – and delivered 3 voiceovers quickly and without fuss. She's professional, extremely talented (her voice is warm, human and so clear) – she was an absolute pleasure to work with – and I recommend her highly. I will work with her again for sure.
KATARINA – PETERS-FOX
- Brian Moten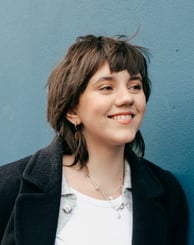 I cast Olivia as part of my audio production and she blew me away with both her talent and her professionalism. She went above and beyond what was asked of her with a variety of high quality takes giving me plenty of variety to work from. I will definitely keep her in mind for future roles and I would recommend anyone else should too!
HARVEY H – LET ME BE FRANKINSENSE-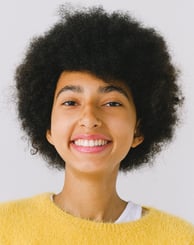 This the second time I've worked with Olivia – she's so easy to work with – a true professional who consistently delivers fantastic voice overs – highly recommended.
KATARINA – PETERS-FOX
- Sharon Roddy